Rosie has been a teacher in the Darby Township School District for 9 years and currently teaches 2nd grade. She first heard about Teachers' Teammates at an in service visit from Raelyn, Teachers' Teammates President. The first order ever placed with Teachers' Teammates was placed by Rosie and she can't believe how this little nonprofit has grown in the years since.
"Shopping in the online warehouse is a great experience.", says Rosie. "Everything is organized, making for a very easy ordering process. When I went to pick up my order, Raelyn had extra supplies ready for me too!"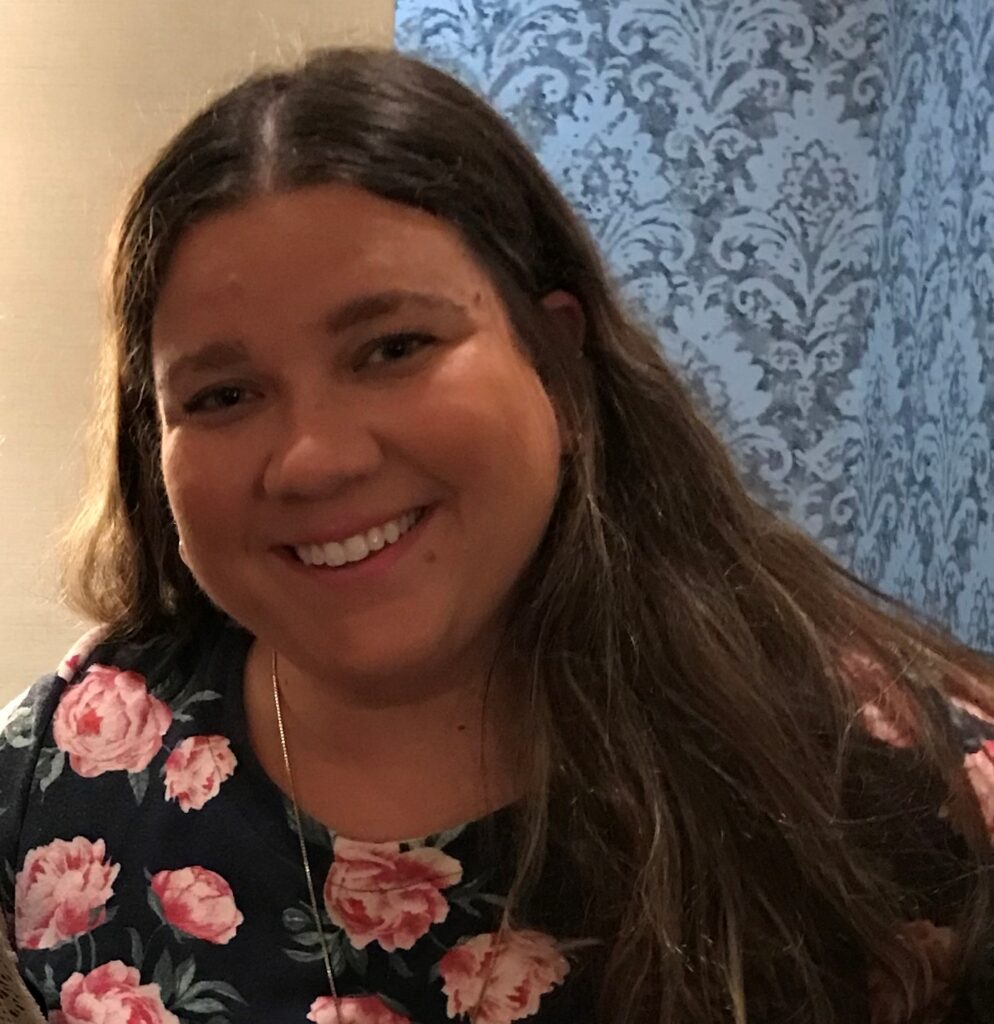 Rosie said that Teachers' Teammates has helped her tremendously. "With 30+ kids in my class, it's hard to keep supplies in the classroom. The 4 quarter shopping with Teachers' Teammates helps so much because you can continue to order supplies as you run out and the warehouse is 5 minutes from my school."
The online shopping experience is a breeze for Rosie. Items on the website are constantly updated. Rosie would absolutely recommend Teachers' Teammates to other teachers. It's only $35 for an account per year and teachers' orders average $700 in value and are often much more – orders are limited to 25 products and products can be multiples such as 60 pencils, 24 notebooks, 30 3-ring binders – per quarter. Classroom supplies are harder than ever to keep in stock and often are not sent in with children in September, even though supply lists are sent home with students. "I used to spend out of pocket $2,000 to $3,000 per year to keep supplies in the classroom", states Rosie. "I see a significant improvement in what I have to spend on supplies every year. Raelyn is so accommodating and will let me know when she has supplies that she knows I usually need."
When asked why people should consider donating to Teachers' Teammate, Rosie said that the number one reason people should donate to this organization is that their donation goes directly to the students. Classroom teachers know exactly what their students need to thrive. Donating to the school, in general, often goes to larger projects or sometimes, not where it is needed most. When you donate to Teachers' Teammates, your donation goes directly to supplies that students need to be successful.