Remember a special teacher in your life with a donation to Teachers' Teammates and help us celebrate Teacher Appreciation Week May 1 to 7!
Most of us have that special teacher we remember from our school days or a teacher who has influenced our child's life – a teacher who made a difference in our lives or the lives of our children. Teachers have the ability to encourage the discouraged student, educate the different learner, encourage a compassionate curiosity of the world and help students set life-long goals.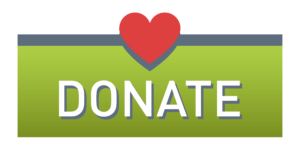 CELEBRATE A TEACHER TODAY WITH A DONATION TO TEACHERS' TEAMMATES!
You may enter your special teacher on the donor form and we will send them a special greeting on your behalf!
Read about one of our special Teachers' Teammates Members Rosie R. – HERE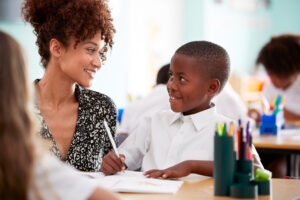 At Teachers' Teammates we honor all the school teachers who have heeded the call to educate the children of Delaware County and we want them to know we are here to help supply your classroom and provide students with the materials they need to succeed in school.
BUT we can't supply classrooms without your help!
Teachers' Teammates is a nonprofit built by people in the field of education and residents of Delaware County who recognize that teachers must reach deep into their own wallets far too often to buy the basic supplies their classrooms need. Our mission is to ensure all K-12 students and teachers in Delaware County, PA, have the resources to thrive in their education. Your donation to celebrate Teacher Appreciation Week will help us stock our warehouse and provide membership opportunities to Delaware County teachers.