Supplies To Succeed
Teachers' Teammates provides free classroom supplies for teachers in under-resourced schools in Delaware County
You can help level the educational playing field for these teachers and their students by participating in a fun corporate team-building event.
Each kit your company, faith group or community organization creates will ensure a child has the basic tools they need to succeed in school.
Purchase Supplies Now
Your group purchases the kits through Teachers' Teammates wholesale partner, saving you hundreds of dollars compared to retail pricing.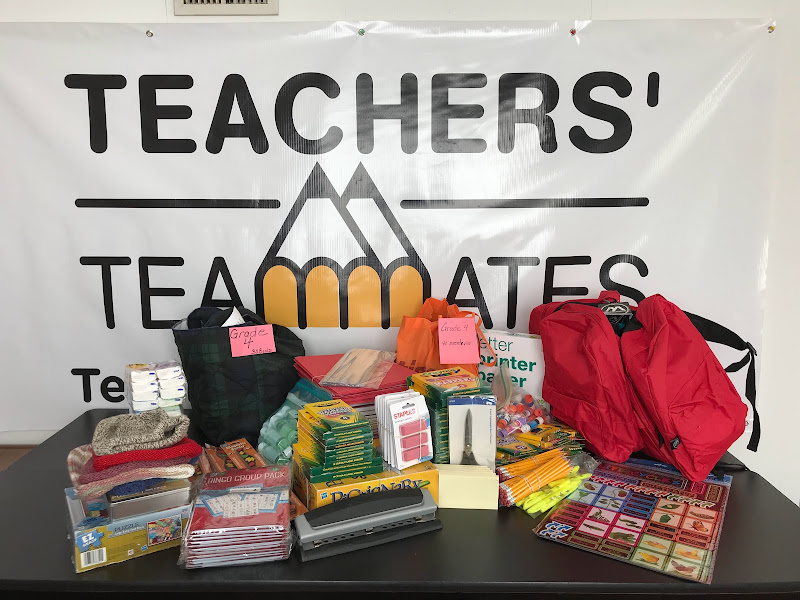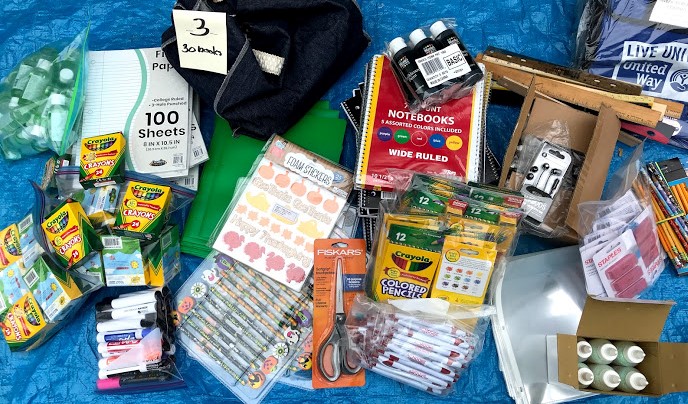 The items are shipped to the location of your choice where you host an event and assemble the kits.
Once completed, kits can be dropped off at Teachers' Teammates l and distributed to students through our Free Teachers Store program!